Consultancy
SewEasy Pvt. Ltd. specializes in providing software and consulting services, for apparel manufacturers. We have delivered consistent high quality and cost effective services in apparel production, quality and value engineering disciplines for well over a decade to become Asia's number one provider of work study software.
SewEasy Pvt. Ltd. has a depth of technical experience which provides skills in productivity, methods improvement, work measurement, cost estimating,manufacturing process planning, team building, Quality Management, job analysis,job description, and many other areas.
We are proud to offer services that improve your business productivity and profit potential. Whether your need is a day or two of diagnostics, building a quality-conscious team, or studies in factory methods and systems, SewEasy Pvt. Ltd. is the source. We will be happy to discuss any project or task within our areas of expertise.
Business and professional references will be provided on request.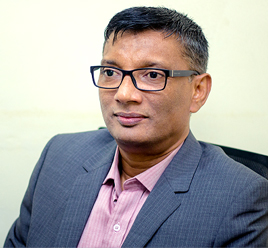 Email: sales[at]seweasy[dot]biz
or call & speak with us:
+94 (11) 5678 300