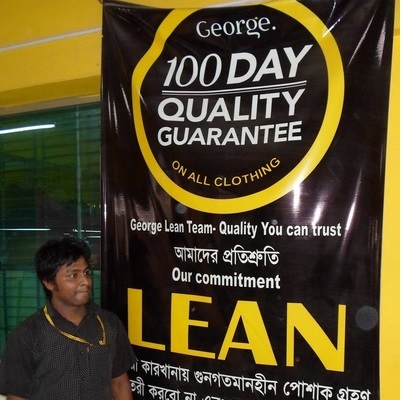 Manchester University Recognized. The Buying Office's Choice
The University of Manchester, UK recognized SewEasy, General Sewing Data (GSD) and MODAPTS; all MTM based apparel labor costing systems for transparent and consistent sewing room planning.
The Buying Office switched to SewEasy for SMV (SAM) estimation to achieve transparent labour cost benchmarks in their Lean Program in 2013. The Costing Engineers are especially impressed by the speed of estimation using SewEasy Quick Garment Sewing Data.
Over 20 years. One style at a time
Our company, Sew Easy Pvt. Ltd is number one in implementing modern, professional, simplified and quick Industrial Engineering (IE) systems around the globe, operating for 20 years.
What is unique about our IE approach is that, SewEasy® Quick Garment Sewing Data system can be commissioned within days to bring harmony to the production and quality teams. Local SME using few lock stitch machines or global mega manufacturer benefit alike as seen in testimonials.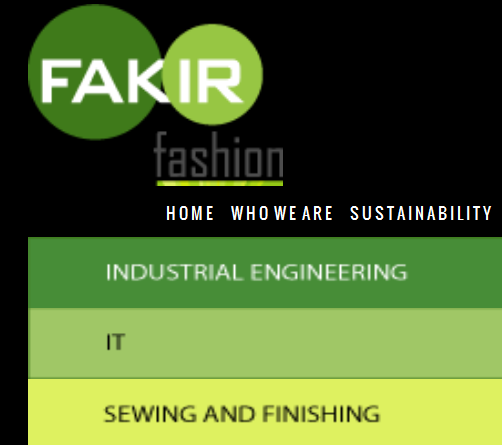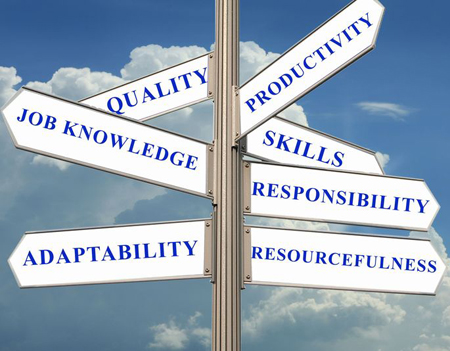 Walmart, TESCO, H&M and leading Apparel Buyers
Top retailers such as Walmart, TESCO, H&M, M&S, GAP, brand owners and leading buying houses as well as compliance oriented manufacturers recommend IE for raising productivity, performance and profits.
The dynamic manufacturers could use IE to increase supply chain flexibility, product development and innovation to stay competitive in the 21st century. Using Manchester University recognized SewEasy Quick Garment Sewing Data, the industry swiftly realize training and skill development milestones in sewing.
Free On-Site Training. Web Based. Scalable
Our free on-site training coupled with 365 days of progress monitoring and continuous focus on developing skills, stimulate factory workforce to apply their best effort towards the factory overhead cost reduction. Managing the efficiencies of the competing teams is easy and fun.
Web based, Scalable SewEasy solution blended with best available Industrial Engineering and Lean Sewing know-how, do your tedious mathematical work automatically. Such professionally run factories are valued by leading Buying Offices and investors alike.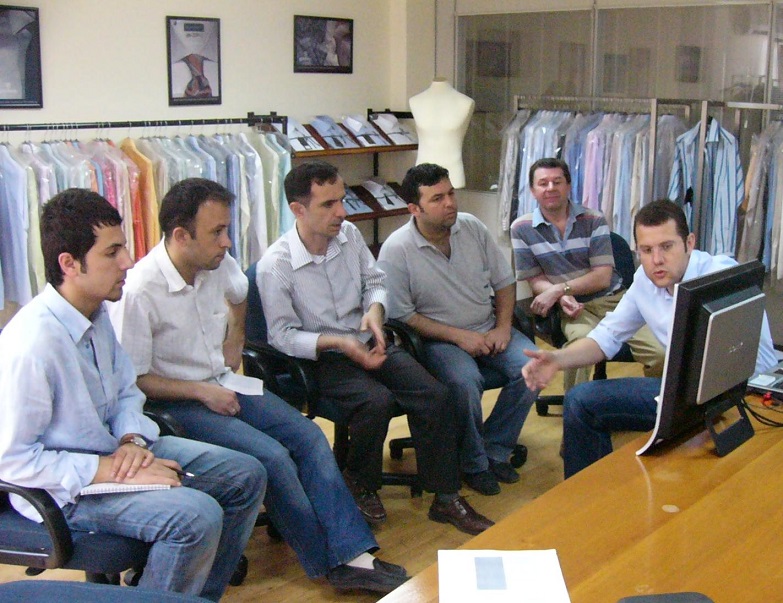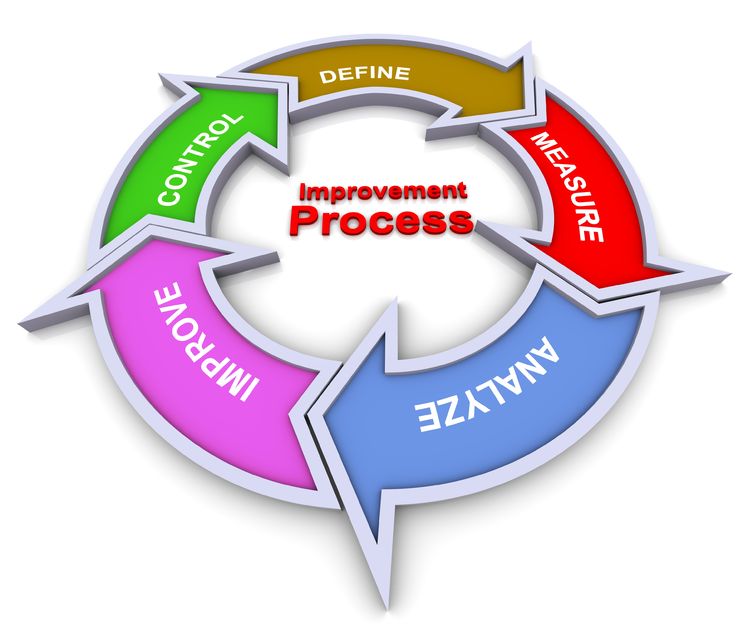 The
SewEasy® Quick Garment Sewing Data
system would help increase productivity, performance and profits of garment exporters' through visible, simplified and accurate production planning. On time delivery and right quality are facilitated by standardization. Factory management will be based on produced minutes. Work measurement and performance indicators will govern.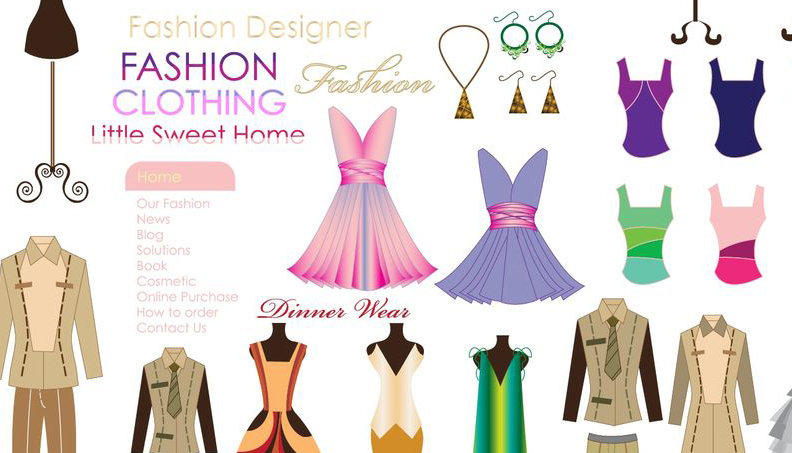 Typically we begin by conducting on-site diagnostic surveys at manufacturing units or production plants. Subsequently we evaluate needs which will be followed by skillful lean implementation. Bulk production of woven and knit garments at export oriented plants and units are critical to modern retailers. Jackets or lingerie the lead times are trimmed season after season.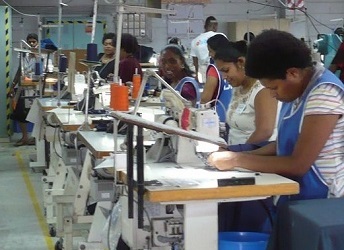 Efficient sewing machine operators, sewing lines and work-cells are built up on "operation" SMV (SAM), line balancing, the skilled supervisors and managers working towards factory goals, that guarantee low absenteeism during style change overs and reduced labour turn over.
We will be happy to discuss your needs and cater to your requirements. Please tell your prospective employer and colleague about us and be our friend on social networks.
Need labour costing platform to pursue Lean in supplier factories? Look no further!
SewEasy is a very powerful Lean solution designed with Toyota Sewing Engineering concepts to suit the buyer as well as the manufacturer to maintain a single communication channel across fashion designer, merchant, production manager and sewing machinist. The largest buying office already switched to SewEasy, and it is your turn now.
Why choose us?
Unbeatable Price - Among three Manchester Uni recognized systems the GSD, UK and MODAPTS, USA are prohibitively expensive to Asian apparel manufacturers due to high training and retention cost of practitioners. SewEasy is competitively priced.
Free On-site SewEasy Training - Facilitate fastest team improvements by self-identified skills and abilities. This is emphasized in all testimonials given by customers
Profit - through empowered team worker's productivity
Recognized - Manchester University searched Sustainable labour costing solutions and found SewEasy, GSD & MODAPTS; all based on MTM
Experienced - We have been in productivity business for 30 years, out of which last 20 years in apparel, shoes and leather.
Transparent - Anyone can audit; no need of MTM2 license.
Un Fragmented - Our simplified technology suits the fashion designer, buying office, factory production management, union representative, ILO and worker alike.
Not Another Multi-level offer - Single unified global solution via web. No networking hassles.
Lean - Easy and worker friendly, bottleneck elimination system
Quick - Start at design or sample analysis, improve, record best method and document standard operating procedure (SOP) all within the same day!
Plan - Use the SMV (SAM) now to schedule and deliver goods on time
Quality - First time, save money, Pick-up, Disposal, Tool use, all accurately recorded
Excel - Microsoft export saves lot of time, eliminate duplication
KPIs - Factory Efficiency, Line Workers Target, Best Line, Best Worker
Motivational - Workers Incentive
Ergonomics - Health and safety through best method Seating, lighting, comfort
Image - Enhance factory reputation valued by leading buyers and modern consumers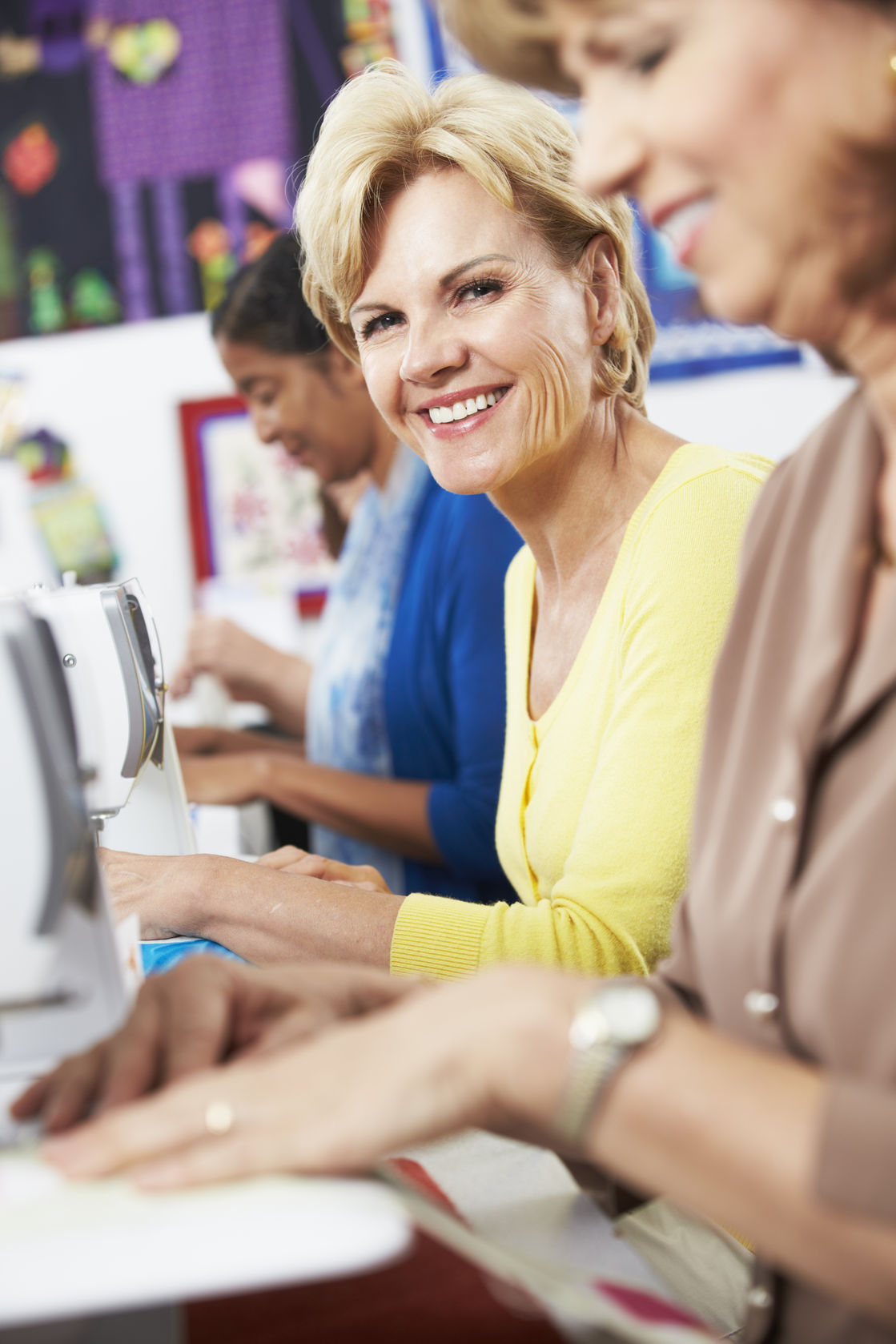 and explore..
You will focus on key aspects of sewing from day one.
Estimate, Actual SMV (SAM)
Standard Labor Cost
Easily Balance Line
Incentive Rationale
Minimize repetitive Time, Capacity and Production studies
First Time Quality
and explore..
We specialize in focusing on following key training aspects.
Quick Sewing Training
Train in one day to achieve the "Target"
Toyota Training Methods
Train using British methods
and explore..
Our speciality is in focusing on following key aspects.
Sustainable Labor Cost
Managed Capacity
Skill Development
Industrial Harmony
Select what to fix &
about your needs..
Meet competitive demands, focus on key result areas.
Efficiency Managed
Lean orientation
Benefit from IE Work-study
Setup and Changeover
Skill Training
KPI measurement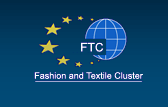 Users Reviews:
I believe with SewEasy and the

Lean factories

its a powerful combination.... a solution to change the industry for good.
"The Most Global Retailer"
Matthew Parry, Lean Programme Manager
We have been using

SewEasy® since 1995,

compares well with any other

system,

and readily recommend.
HIRDARAMANI, Sri Lanka
Mr. Tony Nadaraja, CEO