Welcome to Quality
SewEasy Pvt. Ltd. based in Colombo, Sri Lanka is serving SME manufacturers who would benefit from productivity improvement and cost reduction. We specialize in using the lean manufacturing orientation, to setting competitive direction for enterprises based in Asia, Europe and Oceania. We implement PDA and PC based solutions, with simplest of worksheets to assist manufacturers. On-site diagnostics, strategize, action planning and quick rollout are some of our core skills in SME sectors of emerging economies.
garment production software
SewEasy® was recognized as Asia's number one provider of work study system for garment production since 1996. The production, quality and value engineering benchmarks and Key Performance Indicators set in motion by us serve many factories across continents for decades. Our customers' feel that SewEasy® is the worlds friendliest and the fastest work study system that can be implemented within days. We consistently produce fast results, which amaze discerning customers. See the 'TESTIMONY' tab above for more information on what our customers find valuable to them. Many garment producers and donors repeatedly chose us, since ours is the most affordable and proven work study system for apparel….. We will be happy to discuss your needs.
Download details of SewEasy® systems, which could improve quality & productivity of garment production process when skilfully implemented. Please tell your colleagues and friends about us, using this Tell a Friend link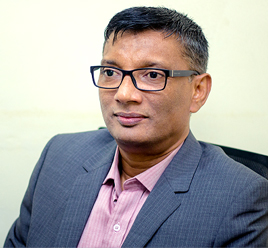 Email: sales[at]seweasy[dot]biz
or call & speak with us:
+94 (11) 5678 300
---
and choose…
We specialize in focusing on following key aspects of the sewing room.
productivity improvement
line balancing
cost estimating
incentive systems &
and choose…
Our speciality is in focusing on following key quality assurance aspects.
general systems
buyer AQL levels
preventive SPC charts
cost of quality &
and choose…
Focusing on productivity improvement traditionally started with these.
stopwatch studies
add allowances
summarize data
select what to fix &
and choose…
Today the competition demands us to focus on most related areas.
KPI measurement
job analysis
job description
team building &